monthly Items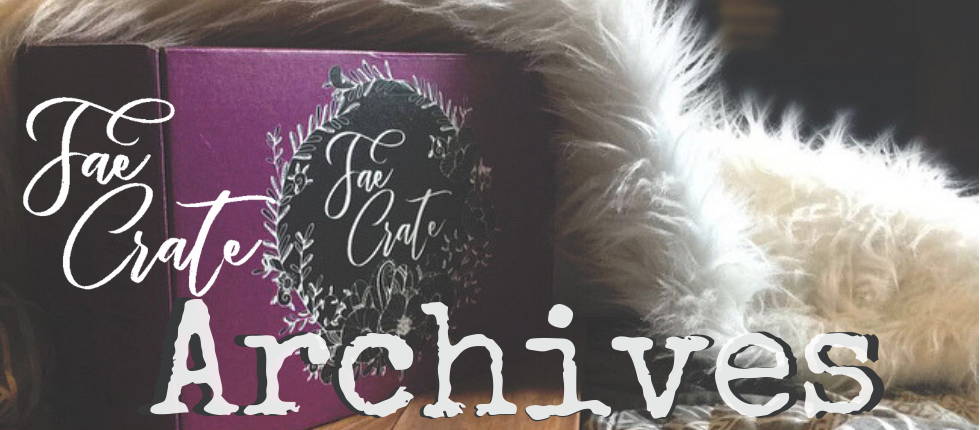 Welcome to the Fae Crate Quarterly Past Items Sale!

All items included in this sale are past items from Fae Crate that we have leftover inventory for!
If you see something you like, grab it fast! After they are gone we will never have more.
All sales are final.
Orders will not begin shipping until after the sale has closed on February 28, 2019.
All orders will ship by March 10th, 2019.